Selected people in food & agri
Bridging Management
Expertise
Project management
Change Management
Interim Solutions
The interim recruiters of Ceres Interim Solutions have a large interim network with candidates who are self-sufficient, independent, dynamic and expert. The interim managers have a demonstrable track record, specific sector knowledge and have consciously opted for the interim profession. With these specialists we are able to successfully fulfill assignments in the food & agri business.
A strong network guarantees a fast and effective result! It concerns assignments at various levels and in the following areas:
• Sales & Marketing
• Operations & Engineering
• Supply Chain & Purchase
• Quality and R&D
• Finance & Executive
• Environment & Sustainability
Click below for an overview of a number of completed assignments. For more information about current assignments, please contact us!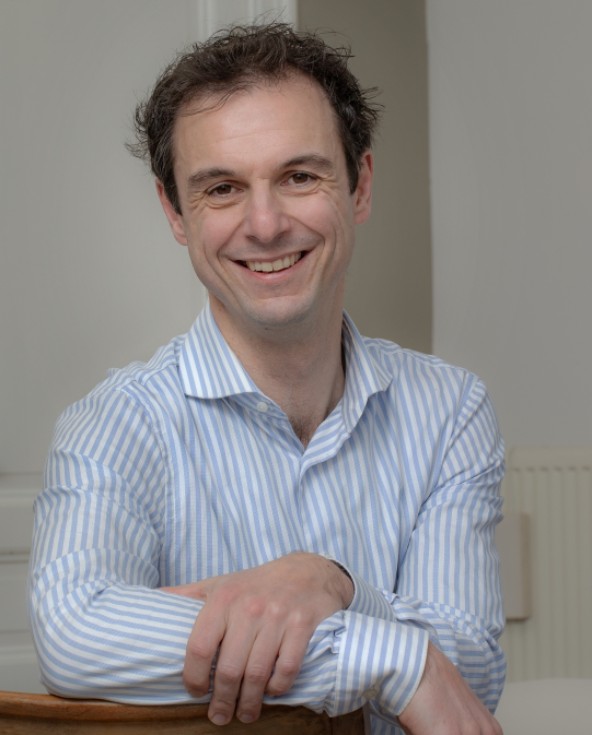 "Your Smile is our Trademark"
Methodology
Analysis
Speed
Selection
Supervision
Conditions
Thorough analysis
During the analysis, we pay great attention to the formulation of the assignment, the related concrete targets, required candidate profile, working period, critical success factors, necessary resources and mutual expectations.
Speed
Within a few days, we inform you whether we have suitable candidates available and we will introduce you to candidates within the agreed deadline.
Selection
Besides the obvious educational and experience requirements, we focus keenly on the necessary competences and personal qualities required to successfully fulfil the assignment. We approach specific and suitable candidates within our network, who have preferably already conducted assignments with the required results.
Professional Supervision
In order to guarantee continuity and quality through the whole interim assignment we guide the entire process, from the assignment intake through completion.
Conditions
In advance, we provide a clear cost indication beforehand and keep you informed of the latest news and applicable legislation and regulations.
Contact
We offer challenging assignments at leading national and international organizations in the Food & Agri sector. The Selected Candidate deployed by us must be the best for any specific assignment.
Thanks to our vast experience and many years of active engagement in the food & agri sector, our network of candidates is extensive and is focused entirely on your branch.
Candidates in our network are professionals (Bachelors and Masters) and have proven experience as a specialist or at the management/board level.
Selected Candidates distinguish themselves by combining strongly analytical skills with implementation and realization drive. The candidates are selected and evaluated by us beforehand. This enables us to achieve the best possible results for you, quickly and effectively.
Are you interested or you want to know more about our interim projects please feel free to contact our interim specialist, Tom Seghers.